Food Glorious Food At The Sir Pickering Phipps...
Passionate about food? So are we – Whether it's breakfast, lunch, dinner, we offer a great range of seasonal dishes, as well as classic pub favourites, with a modern twist and something to suit everyone's tastes. Our range of dishes, fresh ingredients, a passionate kitchen team and personal attentive staff are here for you to grab a delicious bite to eat 7 days a week.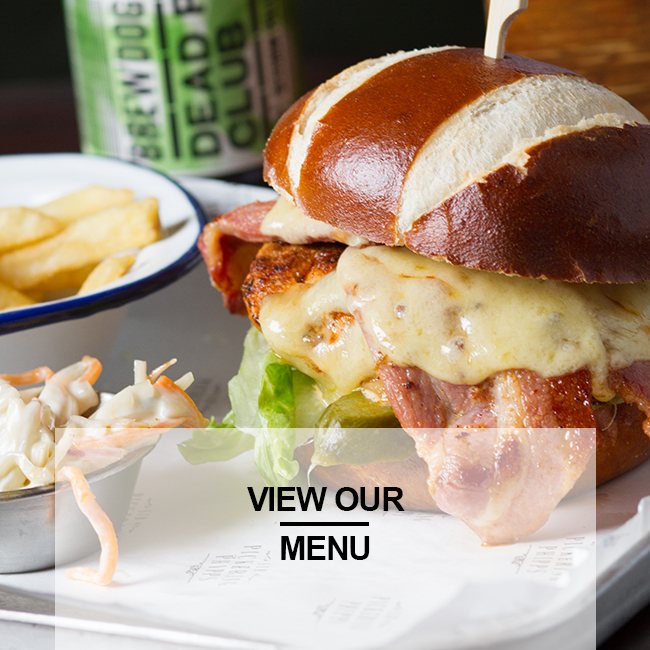 Our Kitchen Opening Hours
Mon - Thurs - 11am until 9pm
Fri - Sun - 11am until 7pm

Our Yummy Food Offers
On top of our delicious dishes, we have some equally delicious offers for you to feast on...
BURGER & SANDWICH DEALS
Add a drink to any Sandwich or Burger from ONLY £1 EXTRA*
Add any of the following drinks for
£1.00 extra – Pepsi (12oz), Diet Pepsi (12oz),
R White Lemonade (12oz), bottled still or
sparkling water (330ml), tea or coffee. Or
choose an alcoholic drink for £2.00 extra –
Fosters, Kronenbourg, John Smiths, Strongbow, Bad
Eye Deer Rosé (175ml), White (175ml) or Red (175ml).
FRESH 12" STONE BAKED PIZZAS
Our delicious 12" stone baked pizzas are TWO FOR £12.95 EVERY WEDNESDAY
SMALL PLATES 3 FOR £12.95
Enjoy 3 small plates for only £12.95 all day, every day.